About us
For a long time, the phrase "Take care of your home, because it is responsible for welcoming something as important as you and your loved ones" could be read on the door of our office. This statement is the one that has articulated every project during more than 25 years of professional career as an interior designer. Now, together with Albert Serrano, mother and son have joined forces under the name Adela Cabré & Son to continue to cultivate the same philosophy together, extending it to interior and also exterior architectural services. We understand that both dimensions are best developed in parallel and when combined with sense and professionalism they contribute more than the sum of both, resulting in greater coherence and consistency in our projects.


After accumulated experience, we have managed to intuitively refine our own work methodology, to maintain the highest quality when designing first class projects and to make the processes as simple and efficient as possible. Dedication and responsibility characterise the way we work and understand the profession, regardless of the size or scope of the projects. We see luxury as a sum of attributes, rather than a cliché, and we play with space, light and materials to bring emotion, achieving maximum simplicity and flexibility through rigour and detail. In our projects, we seek to achieve the perfect union of what is beautiful, what is practical and what is convenient. We always focus on designing spaces where people can live well, with honesty and care, considering that the ideal place is one capable of combining comfort, calm and the joy of living in it.
We play with space, light and materials to bring emotion to projects, achieving maximum simplicity and flexibility through rigor and detail.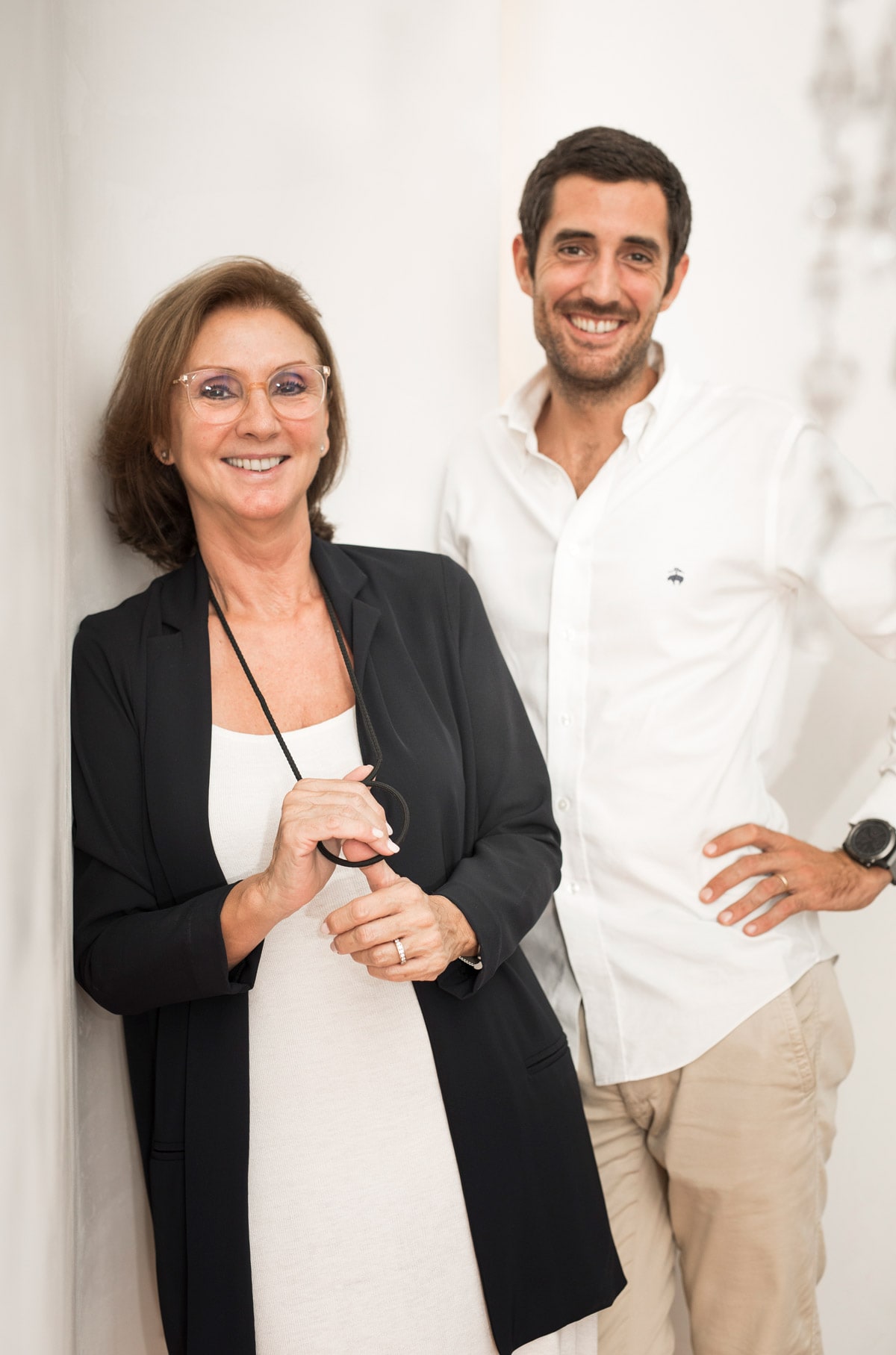 Lo que dicen sobre nosotros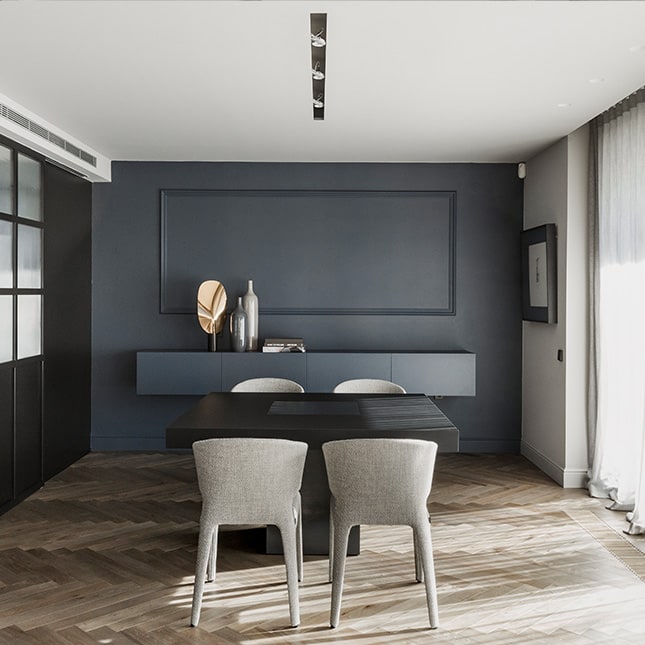 I really like the maxim that in this studio there is no small project. Each new project is an opportunity to approach it, according to the needs, with an innovative spirit and a great deal of professionalism.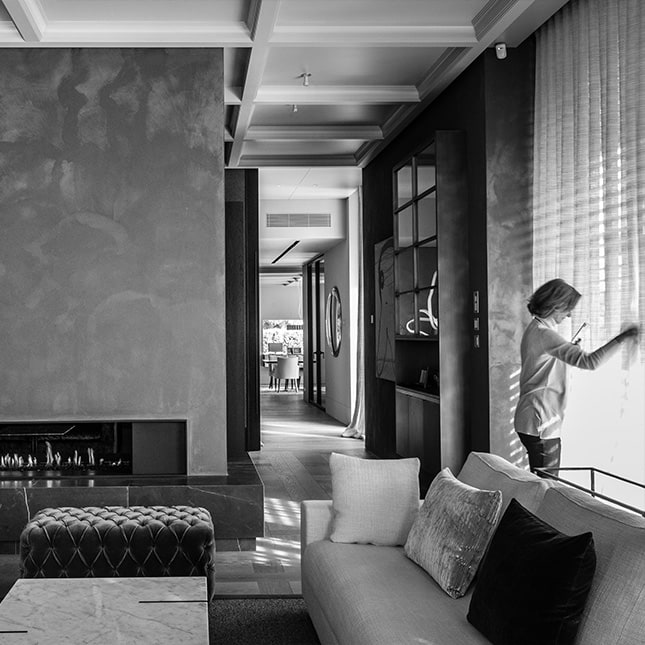 My work with Adela, and now with Albert, has always been taken into account. After so many years collaborating I can say that we understand each other almost without words. The margin of experimentation and attention to detail have always been present and trust has been the key.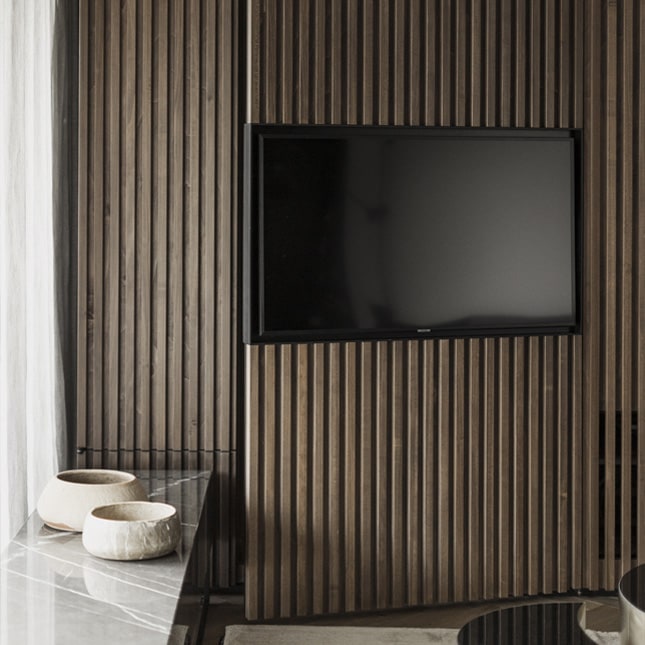 I have worked with the studio since its inception and I am happy to see how it has grown as the projects have grown. For me, it has been a pleasure to participate in large-scale works and to see that even in the most delicate moments, the whole team has been at the level of excellence.