About me
Fortunately, one of the things I enjoy most in my life .is my work. After many years of profession, having done many things right and some perhaps not so right, I believe I have managed to clarify my own methodology to continue being able to maintain maximum quality in all my projects, while at the same time making the processes the simplest and most efficient possible. The keys that today sum up my career can be resumed in three elements: a good project; a good project follow up and huge doses of psychology!

Given that I like fashion, I will use the symbols of haute couture, and pret-a-porter to explain.
Together with my team, we work on projects as if they were the former, we custom design everything, suits made to measure, we follow the steps from beginning to end. We take special care of the finishes and we get emotionally involved as if the suit were being made for us.
Taking into account that we work in a residential field this means that we even have to take a peek into the underwear drawer of our clients…. We dedicate huge quantities of intuition and empathy and we show ourselves to be always available.

The keys to what my career involves
today can be summed up in three:
a good project, a good follow-up and
a large dose of psychology.
After all these years, being able to say that we can count on highly satisfied clients, I can clearly see that commitment and responsibility to the project have made the difference in our way of working.
Ever since I started, one of my professional maxims has been: " The day I stop caring about a project, however small it might be, is the day I will make a huge mistake"
Understanding that a good project on its own is not enough we know that we need to give ourselves wholly to our clients and what they require. Each one of them understands his or her home in a particular way, and what is important is that the "suit" always has to feel right. At the moment of meeting, the first thing I ask of my clients is that they imagine a concept for the house of their dreams: a quality that gives it coherence and can be adapted to their personal style. I firmly believe, that this is the best way to resolve a project of interiorism, at least, this is what has worked for me and my clients till now..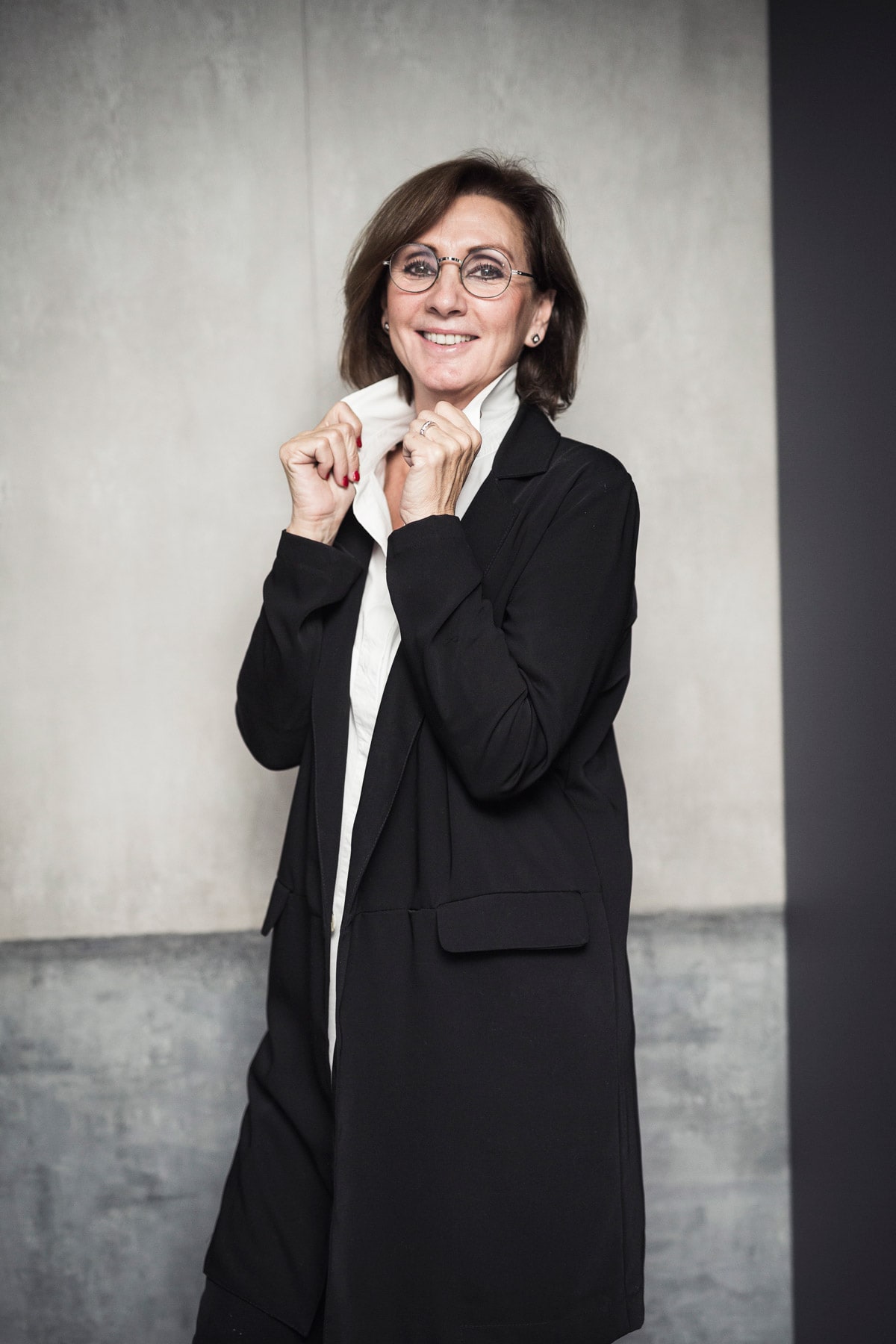 The team, my greatest success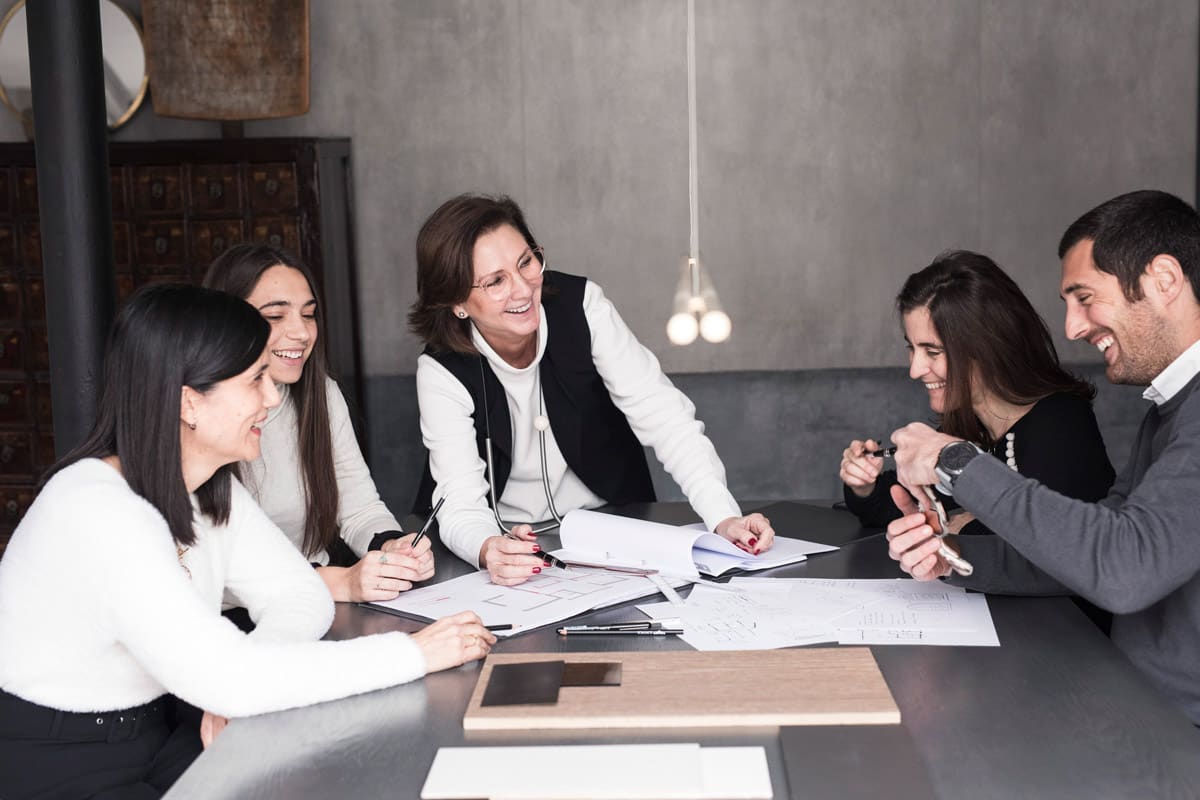 I value surrounding myself
with good people and great
professionals when it comes
to my work.